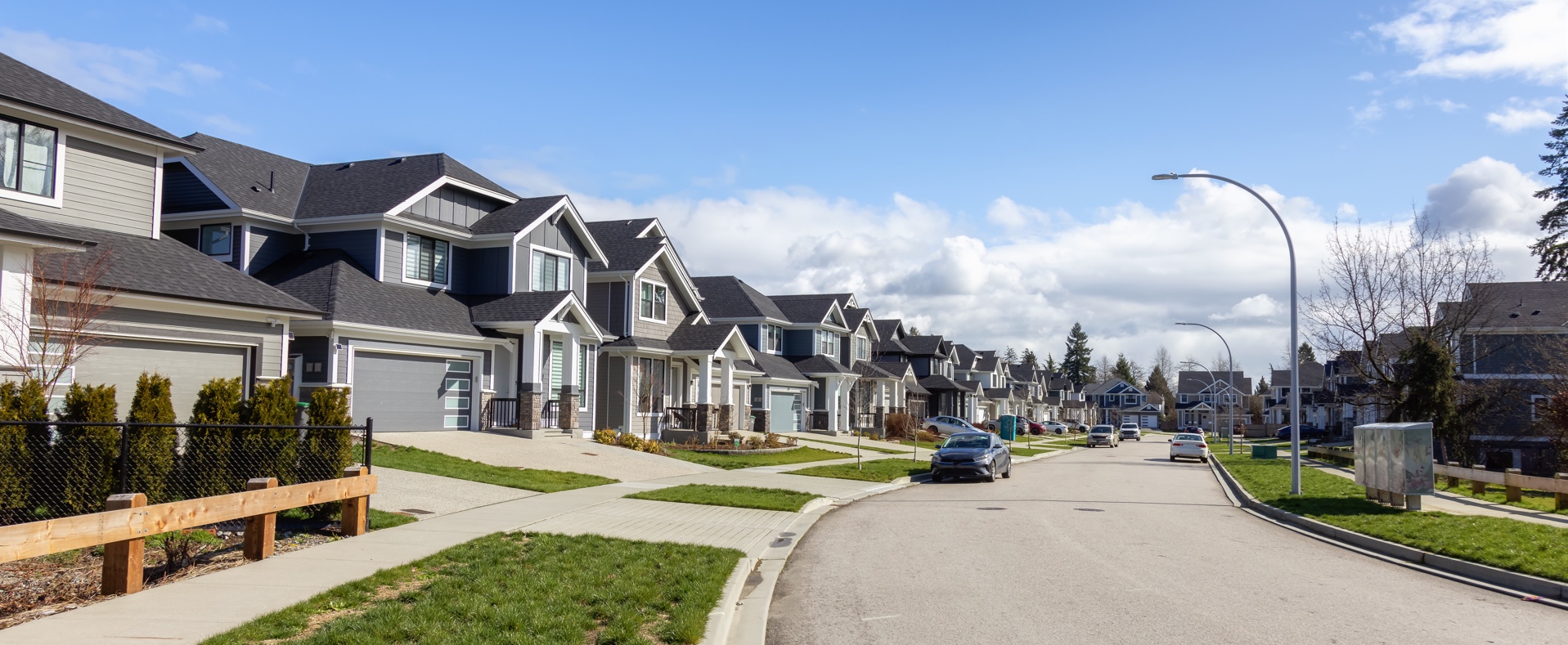 A step-by-step guide to buying a house
Purchasing a home is a major decision that shouldn't be taken lightly. If you're not clear on exactly what you want out of homeownership, you could end up regretting your choice. Even if you are not buying your first home, it is important to have a plan or a strategy.

The Basic Goals Are:
       Determine your price range;
       Find the best Home for you;
       Negotiate the best purchase;
       More…

1. Determine your price range
Buying your new home is probably the largest single purchase you will make. It will be important to get the best home for your money. To accomplish this we need to determine your goals early on so that most of our effort is focused on meeting them.You do not want to study the market in an attempt to know as much as a Realtor. You have neither the time nor enough access to the necessary information. Focus on your goals…getting a good price on a home that meets your needs Getting pre-qualification for a mortgage can be very helpful in two areas. You will gain a better understanding of your price range and you will gain an important asset when making an offer to buy a home. This is a first step towards developing an effective negotiating strategy. You can always check out our mortgage web page to see how to get loan pre-approved.


2. Find the best Home for you
Often the first actual step searching for a new home is to review a list of homes currently offered for sale that cover your price range. If you have special needs such as a school district ratings, age of the home or the size of the lot, this may even determine which city is best to search. This review will give you a good idea of what type of homes are in your price range and will help you see if your goals are reasonable.It is important that you work with a top real estate agent such as me. My experience will allow you to focus on finding your best home rather than finding out why a particular neighborhood is not your best choice. I can also help prevent you from missing the opportunity to buy the home that is best for you. If you spend too much time studying the real estate market, you will not be making effective offers on homes that you want and will see them sold to other more prepared buyers.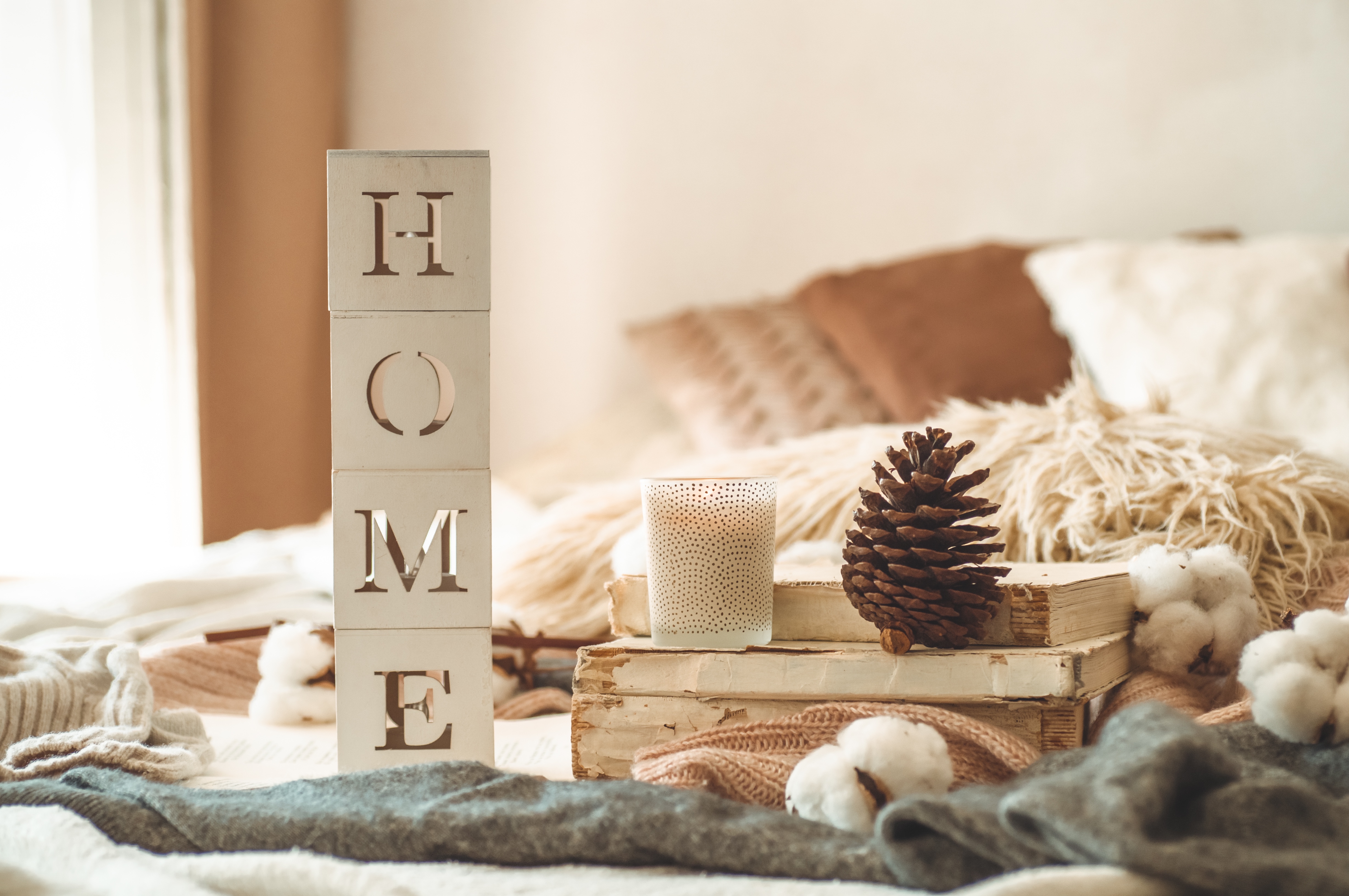 3. Negotiate the best purchase
Homes are not always sold to the highest bidder. By matching your goals with the goals of home sellers, I can save you money. In addition, you may not be aware of other considerations such as taxes, which I can warn you about, improving your decision.


4. More…
After you have found the best home, have made an offer, have negotiated an offer both you and the seller agree to, there is still a lot of "red tape" that needs to be taken care of. I will show you ahead of time most of the steps that will be taken and give you an estimate of the times and cost associated with each. I am also a form of insurance that will help you overcome any obstacles. During the time between having an offer accepted and moving into your new home, many unforeseen events can occur. Most likely I will have dealt with most of these previously and will have both contingency plans and the knowledge to handle them the best way possible.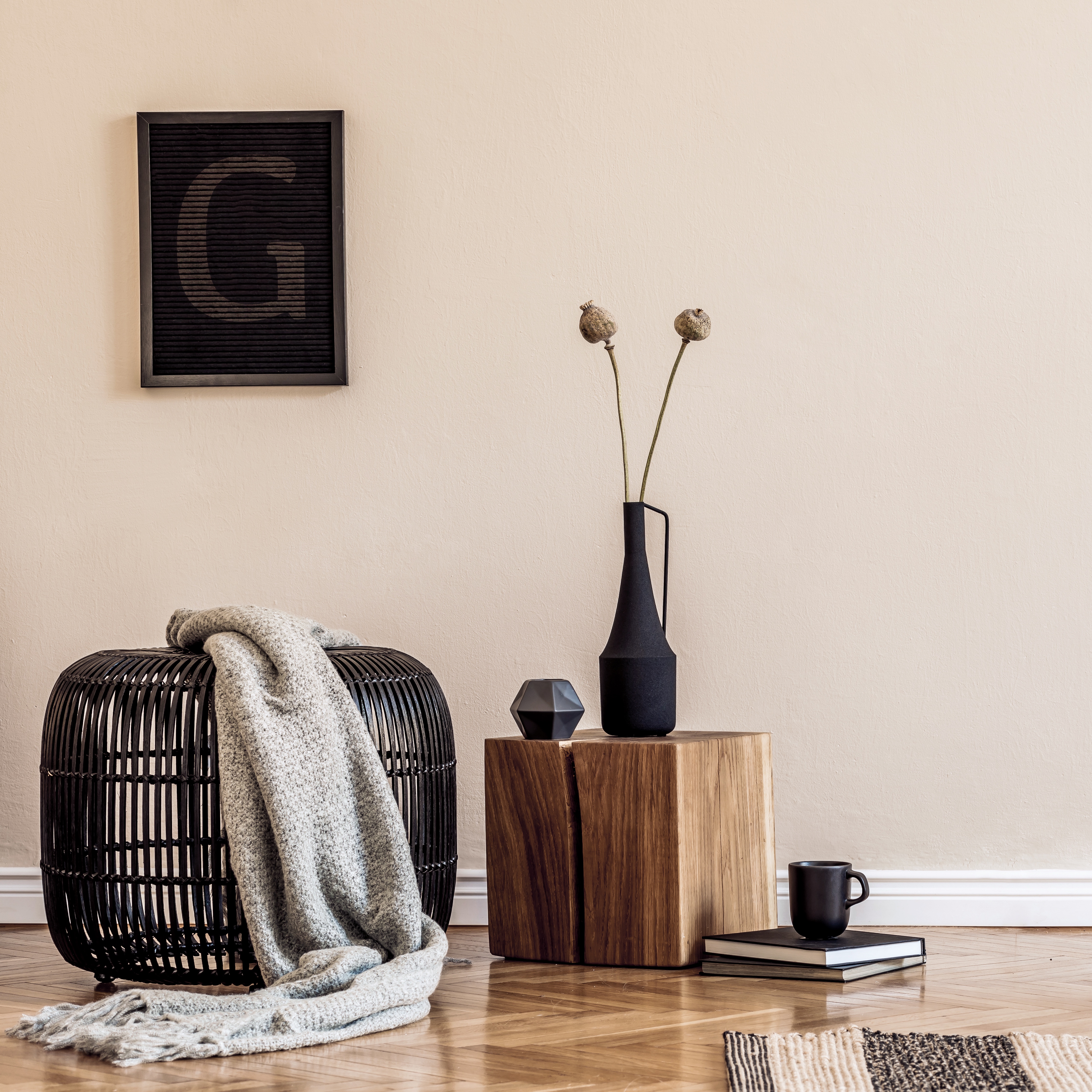 Most home sellers dream of a stress-free sale in which they simply list their house, quickly find a qualified buyer, collect the cash and hand over the keys. If only it were that simple! In reality, selling a home involves many moving parts — some that you can control, and some that are out of your hands.
For example, geography might influence how long your house lingers on the market or how high of a list price you can get away with. In locations where competition is hot and inventory is low, odds are you'll sell faster and command a higher price. Conversely, in places where home sales have cooled, you will likely have to work harder to attract the right buyer.
The real estate market has shifted since the frenzied heights of the pandemic. Frantic bidding wars are (mostly) over, and both prices and mortgage rates remain high. With fears of a recession looming, many buyers are staying on the sidelines until either rates or prices (or both) come down. Ultimately, this has created a more balanced market: Sellers no longer have the clear upper hand. Placing your house up on the market for sale can be stressful, time-consuming and complex, but keep in mind with the following tips that will assist you when you are selling your house. The following steps teach you how to prep a house and turn it into a home that is marketable.

1. Pricing of your House
Understand the worth of your house then shave off 15-20% of that price. By doing so will attract many buyers with plenty of bids and even during a tough market, you will receive multiple offers that are over the listing price. It definitely takes courage and most sellers prefer not to go with this risk but this is one of the best tactics to sell a home in today's current market.
2. Half-empty closets
Space and storage are always something that every buyer is looking for. It is best if you can take at least half of your belongings out of your closet and neatly organize the remaining items in there. Knowing how to be organized and tidy will give you an advantage. Remember, buyers will snoop so be sure to keep your closets and cabinets clean and tidy.
3. Light it Up
Lighting is everything. Maximize the lighting your house which means taking down the drapes, cleaning the windows, changing the lampshades, increasing the wattage of your light bulbs, opening or pulling up the blinds, and even cutting bushes outside to let in some sunshine. Do anything possible to make your house bright and cheery and of course more sellable!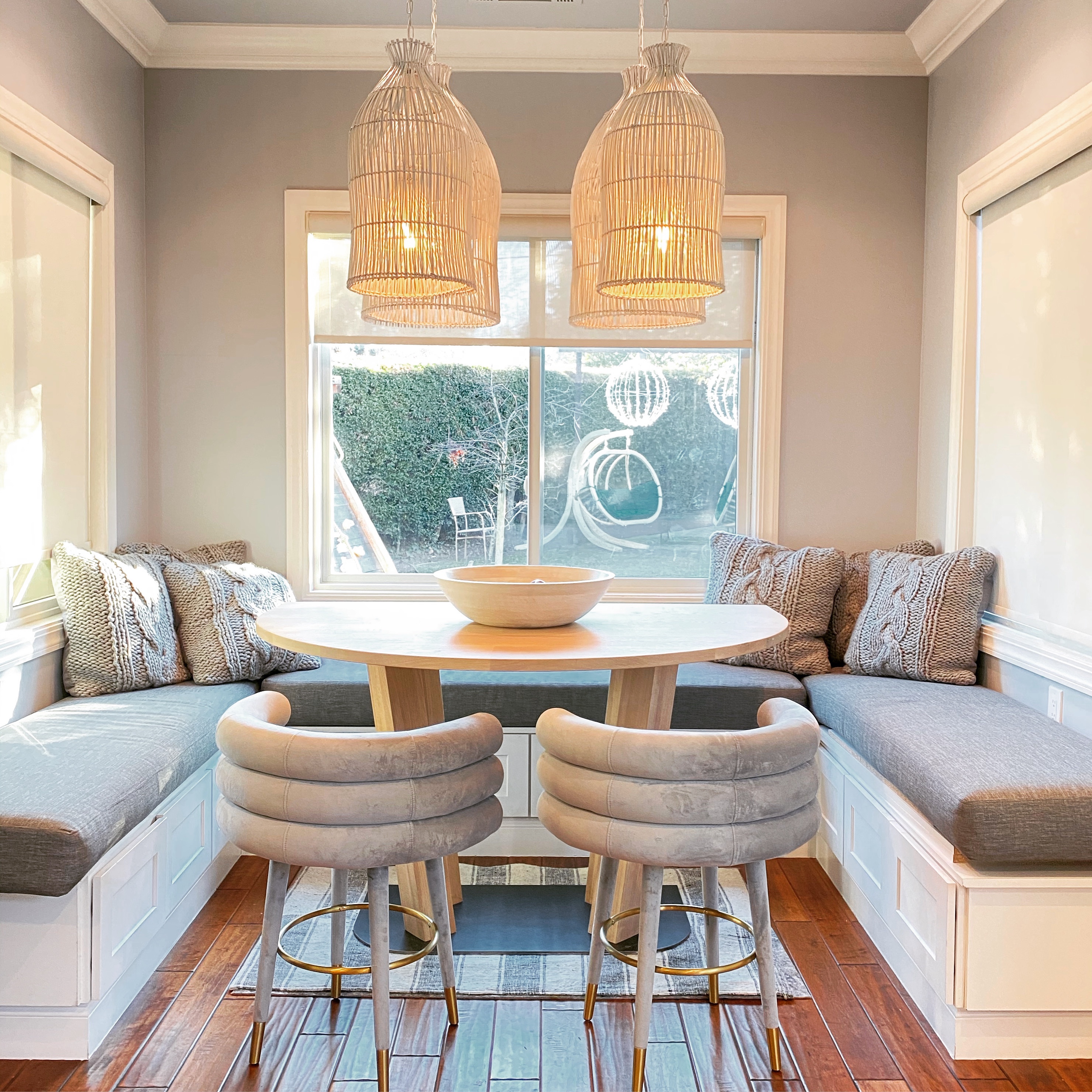 4. Play the Agent Field
Make sure you have a broker who is completely informed. Someone who must constantly monitor the multiple listing service (MLS), someone who knows what properties are going on the market and someone who is familiar with your neighborhood. Find a broker who embraces technology and you are ready to go!
5. Conceal the Critters
Don't be deceived by having pets in the house when there are potential buyers. Not everybody is a dog or cat lover. Buyers don't want to walk into your house to see a bowl full of dog food, or the smell of cat litter box or have balls of fur stuck to their clothes. This will give the buyers the impression that your house is not clean. If you plan to have an open house, send your pets to a hotel for the day.
6. Don't Over-Upgrade
Small quick fixes before selling your house will always pay off. However, makeovers will not do you good. You probably will not get your money back if you do a huge improvement project before you put your house on the market. Instead, do updates that will pay off in the end. For example, put a fresh new coat of paint on the walls. Clean the curtains or buy some inexpensive but elegant looking ones. Replace door handles, cabinet hardware, fix leaky faucets and clean the grout.
7. Take the Home Out of Your House
An important thing to do when selling your house is to depersonalize it. The more personal your house is, the less potential the buyers can imagine themselves living there. Try to throw about your things or place them in storage. This includes family photos, memorabilia and personal collections. It is always smart to consider hiring a home stager. Staging always makes a huge difference even if it looks simple. Rearranging a few things like your furniture to best showcase the floor plan and maximize the use of space will be everything to potential buyers.
8. Kitchen Comes First
You're not actually selling your house, you're selling your kitchen- that's how important it is. The benefits of remodeling your kitchen are endless and you would probably get 85% of your money back. You may need to invest and put in a few thousand dollars to replace countertops where a buyer may knock $10,000 off the asking price if your kitchen looks dated. The fastest, most inexpensive kitchen updates include painting and new cabinet hardware. If you have a little money to spend, buy one fancy stainless steel appliance. But why only one? Because when people see one high-end appliance they think all the rest are expensive too and it updates the entire kitchen.
9. Always Ready to Show
Your house should always be ready to show at all times because you never know when your buyer will walk through the door. You should be available whenever they want to come see the place and it has to be in good shape. Don't leave dishes in the sink and keep the dishwasher cleaned out, bathroom sparkling and floor glistening. It is inconvenient but this will get your house sold.
10. First Impression
Last but not least, no matter how good the interior of your home looks, buyers have already judged your home before they walk through the door. You never have a second chance to make a first impression. It is important to make people feel warm, welcome and safe as they approach the house. Spice up your home's exterior with inexpensive shrubs and brightly colored flowers. And remember when you're selling, make it welcoming by putting freshly cut flowers or even some cookies.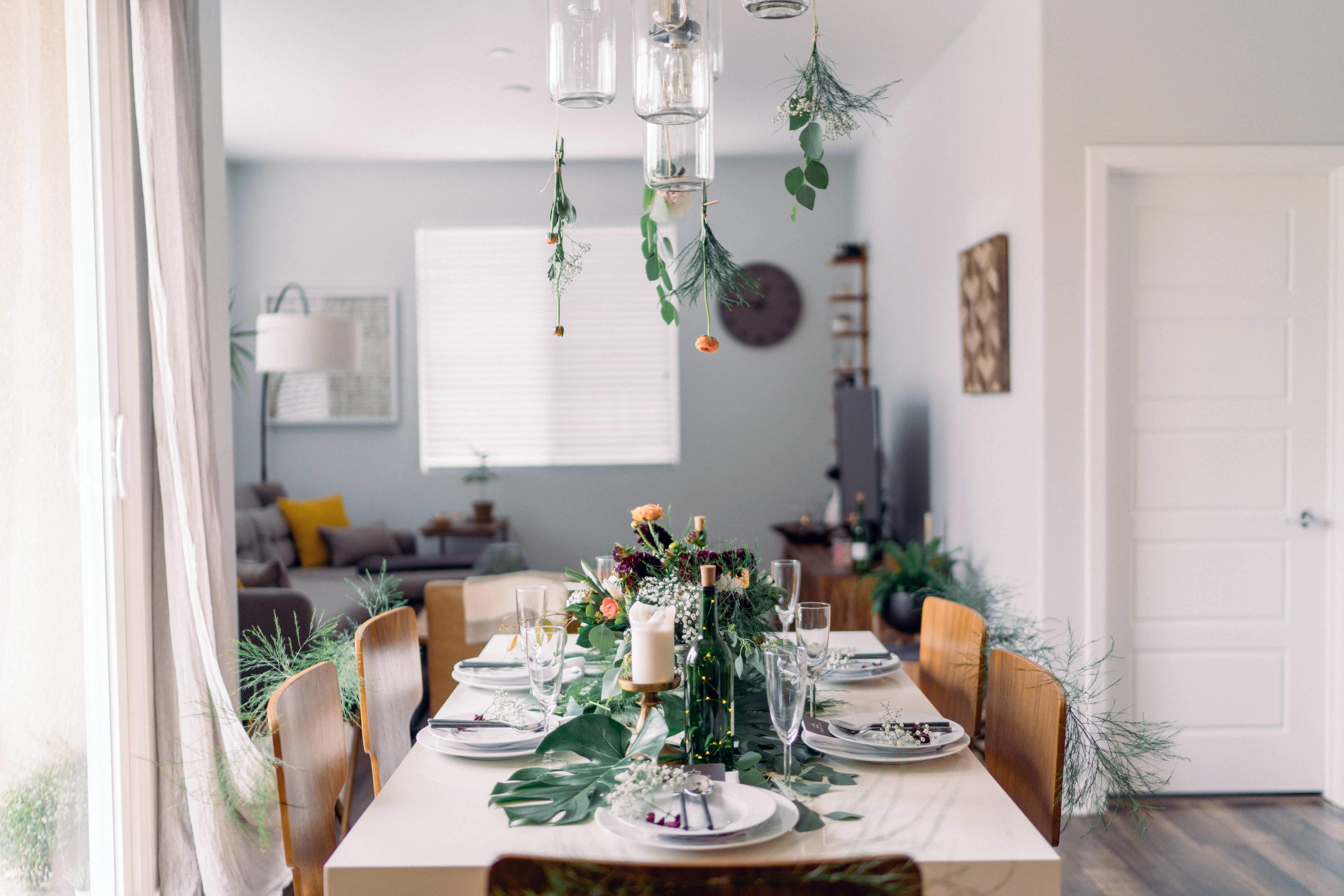 What is mortgage preapproval?
A mortgage preapproval is a statement, usually a document or letter, of how much money a lender is willing to let you borrow to pay for a home. The preapproval indicates that the lender is prepared to move forward with the loan as long as the home meets certain criteria and your financial situation doesn't change drastically while you look for a home to purchase.
Why it is important to get preapproved?
While it's less of a seller's market than it was in the early pandemic days, many homeowners still will not consider your offer unless you have a preapproval (unless you intend to pay in cash). They want to be sure you won't fail to get financing, thus killing the deal.
Even in a less-frenzied market, the preapproval process can still help you save time during house-hunting by targeting your search and eliminating properties out of your price range.
By getting preapproved by multiple lenders, you may end up paying less in mortgage interest rates. And you'll become a savvier consumer: Comparing lenders before committing to do business with them allows you to learn about different fee structures, timeframes for closings and a lender's customer service.

How to get preapproved for a home loan?
In many cases, you can get preapproved from the comfort of your own home by submitting an online application and speaking to a lender over the phone, if necessary. If you prefer to do things in person, you can usually meet with a lender at a local bank branch. However you plan to get preapproved, follow these steps:
1. Choose a mortgage lender
To get the best rates and fees, it is important to shop around before you select a lender for your preapproval.
Investigate different options to determine who has the lowest rates and fees — and apply in more than one place to compare mortgage offers. Getting preapproval from multiple lenders not only may land you a lower rate, but it can also give insight into how a lender handles mortgage loans, what kind of fees they charge and a general overview of its customer service. Just be ready to deal with the preapproval process multiple times.

2. Gather personal and financial documents
You'll need to supply documentation for a mortgage preapproval, which includes information about your income, assets and debts. These documents typically include the following:
•Pay stubs from at least the past 30 days
•W-2s from the past two years
•Proof of any other income sources (such as bonuses or commissions, child support or rental revenue)
•Account statements, including checking, CDs and retirement savings, from at least the past two months
•Documents detailing any loans you currently have
•Letters explaining any new loans you've taken out recently
•Letters from anyone giving you a gift to use for a down payment
•Court records if you're recently divorced or dealt with something like bankruptcy or foreclosure
•Contact info for your landlords if the lender wants to verify payment
•ID (such as a driver's license or passport), so lenders can verify your identity and that you're a U.S. citizen. Foreign nationals can get financing, but it's much more complicated.
Those who are self-employed might also need to include additional information and undergo an income audit. This might include asking an accountant to verify your income is stable by speaking with customers; reviewing business records, like P&L statements; or taking other steps.
You'll need to share this information with any lender you're applying for a preapproval with, so it's best to have it all organized before you start seeking offers.

3. Check your credit report
In addition to providing documentation, you'll also have to agree to a hard credit check by the lender. They need to make sure you have a high enough credit score to buy a home.
It's important to check your credit report before your lender does, in case there are errors that could impact not only whether you get preapproved but also your ability to get the best mortgage rate.
Under federal law, you're entitled to a free copy of your credit report from each credit bureau once per year. However, you can get a free credit report once per week through the end of 2023. These can be obtained at AnnualCreditReport.com.
If you are seeking a conventional mortgage, you'll need a slightly higher credit score than you would with a federally-backed or specialized loan program, like an FHA loan, that allows for a lower credit score. Generally, the higher your credit score, the lower interest rate and better mortgage terms a lender will offer you.
During the credit check, the lender will look at your credit report and history to assess your credit utilization ratio — which is basically the outstanding balances on all your credit cards, and how close they are to your total credit limits. The lower your credit utilization ratio is, the better your chances of getting preapproved.

4. Get preapproved
Most lenders offer flexibility when it comes to filing for preapproval, allowing applicants to complete the process in person or online.
In assessing your application, many lenders use the "28/36" qualifying ratio to figure out what monthly payment you can afford. In general, lenders like to see a mortgage payment taking up no more than 28 percent of your gross monthly income and your total debt payments (which includes credit cards, car loans and other obligations in addition to your mortgage) accounting for no more than 36 percent of your gross monthly income.
The lender will also conduct a hard pull on your credit, which will drop your credit score by a few points. A hard inquiry's impact decreases over time until it falls off your credit report after two years.
Multiple hard pulls for mortgage preapproval can be grouped into one on your credit history. If you want to compare offers, try to get preapproved by multiple lenders within a 45-day period to limit the impact to your credit score.
Once the lender assesses your credit and financial profile, it'll decide whether you're preapproved for a mortgage. If you are, you'll be issued a preapproval letter stating the loan amount and maximum home purchase price you were approved for, along with the preapproval expiration date. You'll also see the loan type and term in this letter. You can always contact Legend loan team to start your loan application today.

When should you get a mortgage preapproval?
The best time to get a mortgage preapproval is before you start looking for a home. If you don't and find a home you love, it'll likely be too late to start the preapproval process if you want a chance to make an offer on the home.
Many sellers want to see a mortgage preapproval letter as part of your bid, and certainly before they enter into a contract with you.
As soon as you know you're serious about buying a home — that includes getting your finances in home-buying shape — you should apply for a preapproval from a trusted lender.

How long does it take to get preapproved?
Depending on the mortgage lender you work with and whether you qualify, you could get a preapproval in as little as one business day, but it usually takes a few days or even a week to receive — and, if you have to undergo an income audit or other verifications, it can take longer than that.
In general, if you have your paperwork in order and your credit and finances look good, it's possible to get a preapproval quickly.

How long does a preapproval last?
Many mortgage preapprovals are valid for 90 days, though some lenders will only authorize a 30- or 60-day preapproval.
If your preapproval expires, getting it renewed can be as simple as your lender rechecking your credit and finances to make sure there have been no major changes to your situation since you were first preapproved. Just keep in mind that this might count as another hard pull against your credit, dropping your score by a few points.
Next steps to get a mortgage

What to do after you are preapproved?
Let the search begin! House-hunting with a preapproval letter provides a tool to show you are serious about purchasing a home, and financially equipped to do so.
Preapproval letters are valid for a specific period, so don't wait too long after receiving your preapproval to go house-hunting. If your financial situation changes drastically or the home you want doesn't pass an inspection, you might not get the mortgage you were preapproved for.
After you find the right home and make an accepted offer, it's time to officially apply for a mortgage. Even with preapproval, the process may take several weeks, as the lender thoroughly checks you out and the home as well, conducting an appraisal to determine its fair market value.
While you're waiting, continue to monitor mortgage rates. Remember, your preapproval doesn't lock in a specific rate. You must have completed a mortgage loan application for a rate lock.